Sunpure has delivered nearly 1000MW projects in the MENA region and became an important part of the PV power plants in this market. Here are the three main projects:
The red sea project locates on the Red Seacoast and is a key project listed in KSA's "VISION 2030" plan. It is also the world's first large-scale commercial utility project with complementary multi-energy integration and powered by 100% renewable energy, with 400MW capacity. Solar Photovoltaic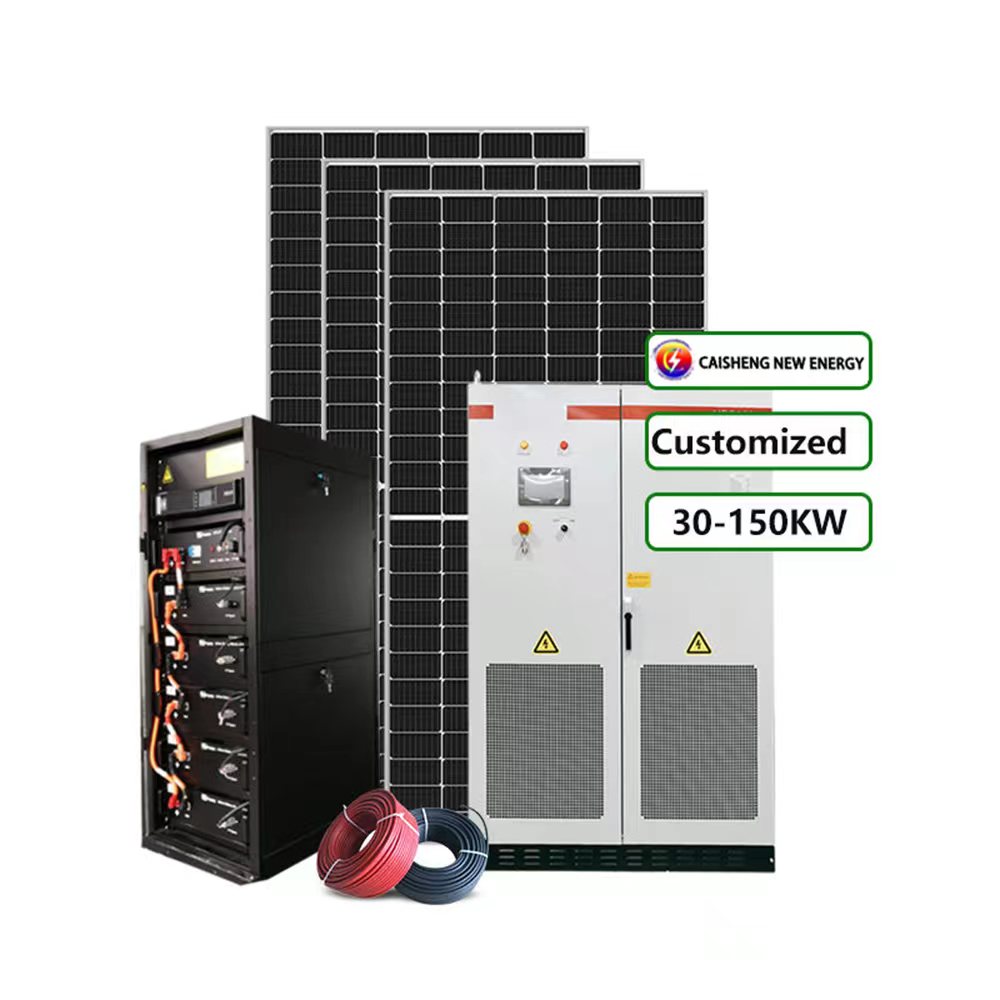 The Red Seacoast is characterized by high temperature, high humidity and high salinity. To cope with the harsh environment, CX-VH and C5-M, two of the world's highest protection levels have been applied to Sunpure intelligent PV cleaning robots. Completely renewable energy will be used in this city, leading to a brand new low-carbon lifestyle in the future.
Rabigh 300MW PV power plant project locates in the desert area of Rabigh Industrial City. In order to improve the power generation, Sunpure combines the 2P tracker system with the bridge technology according to the local terrain and climate characteristics to realize the double benefits of "tracking + intelligent cleaning" of the project. This innovative technology solves the pain points of strict requirements of high wind operation strategy, long one-way cleaning distance and high communication timeliness requirements.
Recently, the project has successful initial energization, with the total power generation in the first year to 894 million kWh.
Jubail, KSA Jubail 150MW project is 3A independent desalination Solar power project, equipped with 53 sets of Sunpure intelligent cleaning robots. Sunpure developed the world's first 12.3-meter-long cleaning robot for this project, and optimized the support structure, transmission mode and control logic to meet the high temperature, high humidity, high corrosion and other extreme environment requirements.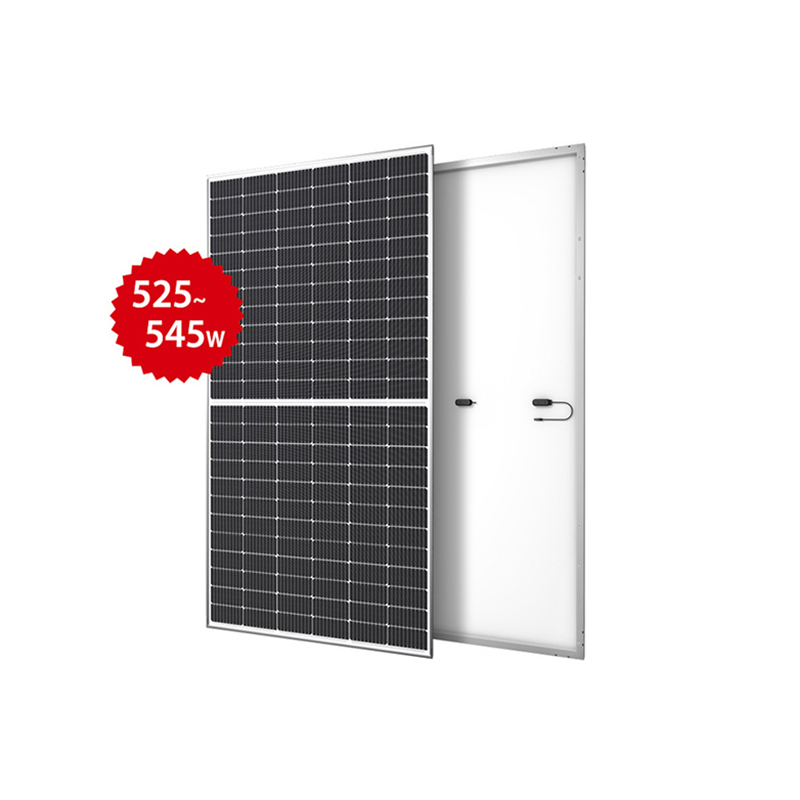 Solar Powered Heater This site uses Akismet to reduce spam. Learn how your comment data is processed.